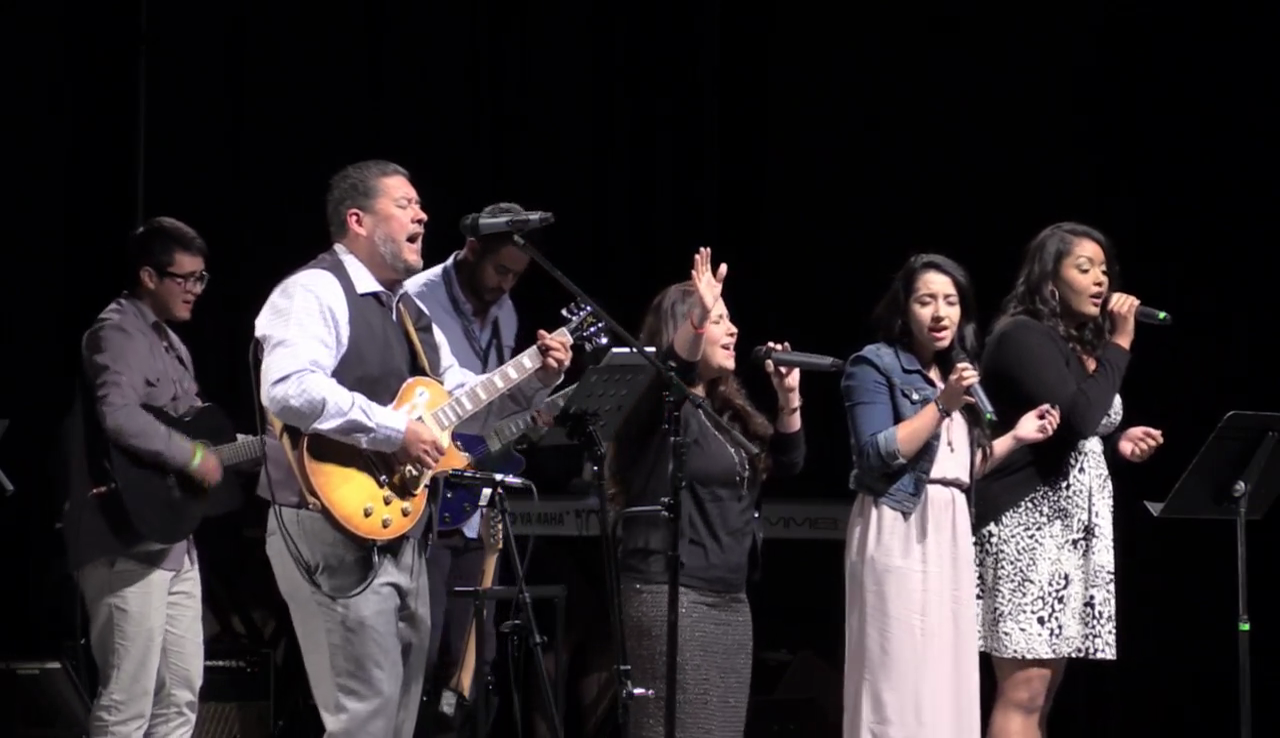 Memories from Milwaukee
Relive the 2015 convention from the comfort of your home!
You may enjoy these videos from last years General Conference Convention. Each evening service is presented in full. This includes special music, presentations, and preaching. Included in these videos are sermons on the theme "Worship His Majesty" by Brothers Granville Mullings, Whaid Rose, Israel Steinmetz, Heber Vega, Calvin Burrell, and Ramon Ruiz Garza.
We welcome your prayers for our upcoming 2017 convention in St. Louis, Missouri.